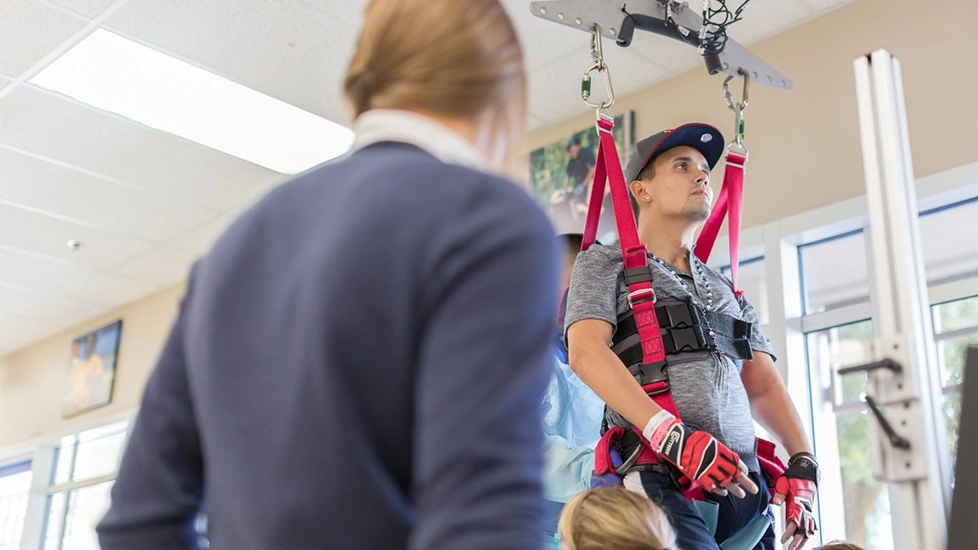 Winning Wheels Spinal Cord Injury Program provides long-term rehabilitative care and intensive physical, occupational and recreational therapy, to help those with spinal cord injuries to relearn the basic skills of everyday life. Counseling is also provided to patients, helping them to learn to cope with their injury and rediscover the fulfilling life that lies ahead for them.
Developing independence is especially important. Patients learn independent living skills, such as cooking, laundry and money management.
Having a spinal cord injury doesn't mean that those injured have to stop participating in fun activities. Winning Wheels' Recreational Therapy Program shows patients that they can have a lot of fun, from power wheelchair soccer, outrigger canoeing and bicycling to specially adapted video games.