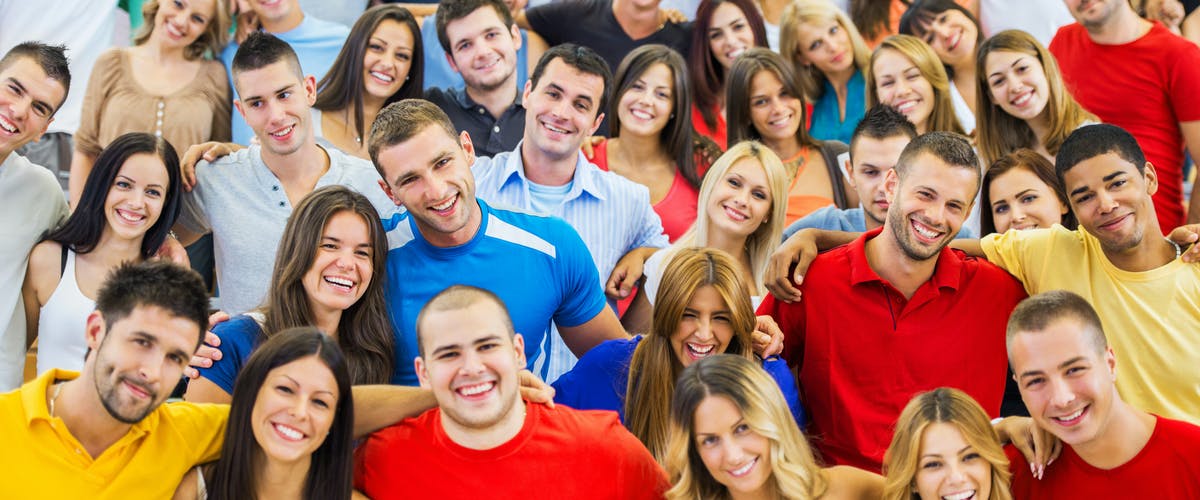 Job Descriptions For Winning Wheels
Transdisciplinary Therapist
PURPOSE OF YOUR JOB POSITION

Provide case management/service coordination for each person served.

*See, also, job descriptions of Social Worker and Therapeutic Recreation Assistant.

FUNCTIONS:
Complete CARF notes weekly, every Tues., for assigned residents.
Write lesson plans for Psychosocial group(s) as assigned by the Director of Social Services.
Facilitate Psychosocial groups as assigned.
Complete lesson plans, sign off, attendance, and document behaviors on Target Behavior Sheets and complete miscellaneous note regarding the same.
Complete Safety Tracking Log for any resident incurring 2 or more incidents/month.
Upon receipt of incident report, complete tracking log with date, location, time, Maintenance/PT for follow-up/preventative action.
Care Plan and Assessment Functions:
Works with Interdisciplinary Treatment team members to review and revise care plans and assessments as necessary, but at least quarterly (monthly for E.C.)
Develop a written plan of plan of care for each resident that identifies problems/needs of the resident. Revise problems, goals (including frequencies).
Attend weekly care plan meeting to review residents as they are up quarterly/monthly. Provide input into the meeting to ensure the care plan is as comprehensive as possible.
Work with team members to create a functional care plan which best meets the resident's needs.
Lead the care plan meeting by reviewing Problem, Goal and Methods; and determining course of action.
Review the care plan with resident and/or family members who choose to attend. If they are unable to attend, review with them individually following meeting or at designated time.
Complete resident monitoring logs as specified on the care plan. Facilitate community outings and groups as assigned.
Facilitate community outings and groups as assigned.