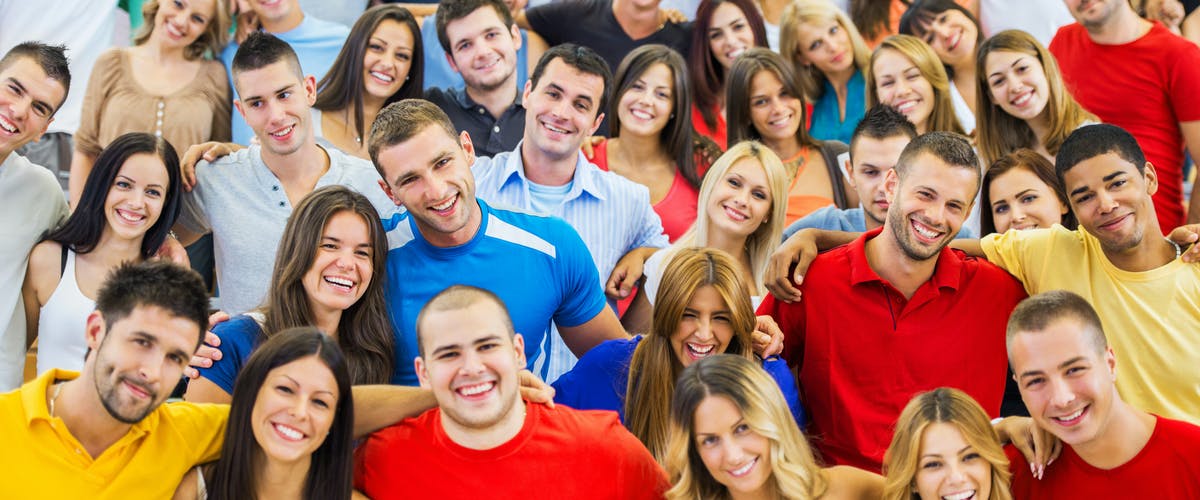 Job Descriptions For Winning Wheels
Therapeutic Recreation Aide
PURPOSE OF YOUR JOB POSITION

The purpose of this position is to assist the Activity Director in implementing an activity in compliance with requirements to meet residents' needs. This position reports to the Activity Director.

DELEGATION OF AUTHORITY

As a Therapeutic Recreation Aide, you are delegated the administrative authority, responsibility, and accountability necessary for carrying out your assigned duties.

JOB FUNCTIONS

Every effort has been made to make your job descriptions complete has possible. However, it in no way states or implies that these are the only duties you will be required to perform. The omission of specific statements of duties does not exclude them from the position if the work is similar, related, or is a logical assignment to the position.
Implement programs of individual and group activities based on residents' needs.
Complete the activity component of the resident assessment within 14 days of the admission and review and update the program a necessary but at least quarterly.
Use the resident assessment protocols (RAPs) to determine whether to proceed to care planning for concerns related to a resident's activity.
Gather data and document required ancillary assessments including but not limited to resident assessment protocol summary documentation.
Identify and document in the resident's care plan, the activity interests, needs and concerns of the resident. Care plans will be reviewed and updated as necessary but at least quarterly.
Document all interaction with resident and/or family in the assessment, care plan and progress notes as required by federal and state requirements.
Participate as an active member of the interdisciplinary team and attend all resident care conferences.
Plan and implement reality orientation programs when appropriate.
Plan and conduct activity programs to assist residents to return to the community.
Plan and conduct Resident Council meetings.
Plan and implement evening and weekend functions as necessary.
Take part in in-service education programs and attend all in-services sessions related to the Activity Program.
Implement community events related to resident's interests.
Supervise barber and beauty parlor activities.
Schedule and implement room visits and in-room activities for residents unable to leave their rooms.
Schedule and implement indoor and outdoor activity programs.
Maintain an activity attendance record for each resident.
Maintain an adequate supply of materials to implement activity programs.
Perform all duties in an effective, timely and professional manner.
Observe infection control procedures.
Follow residents' rights policies at all times.
Be responsible for the safety of residents under his/her supervision.
Observe all facility policies and procedures.
Accept assigned duties in a cooperative manner.
Assume accountability for all data contained in the employees' handbook.
Perform other related duties as directed by supervisor.
Come to work as scheduled and consistently demonstrate dependability and punctuality.
Come to work in neat, clean attire and consistently present an appropriate professional appearance.
Consistently work cooperatively with residents, residents' representatives, facility staff, physicians, consultants and ancillary service providers.
Attend required in-services and complete assigned Silverchair courses in a timely manner.
Follow facility safety programs, guidelines and policies.
RESIDENT RIGHTS:
Maintain the "confidentiality" of all resident care information. Ensure that all TR personnel are knowledgeable of the residents, rights and responsibilities. Participate in resident council meetings as requested and provide support services to such council. Maintain a written record of the resident's complaints and/or grievances that indicates the action taken to resolve the complaint and the current status of the complaint. Knock before entering a resident's room.
WORKING CONDITIONS
Works in office areas, as well as throughout the facility.
Sits, stands, bends, lifts and moves intermittently during working hours.
Is subject to frequent interruptions.
Is involved with residents, personnel, visitors, government agencies/personnel, etc., under all conditions and circumstances.
Is subject to emotionally upset residents, family members, etc.
Communicates with the medical staff, nursing service, and other department supervisors.
Works beyond normal working hours, on weekends, and in other positions temporarily, when necessary.
Attends and participates in continuing educational programs.
Is subject to falls, burns from equipment, odors, etc., throughout the work day.
May be exposed to infectious waste, diseases, conditions, etc., including the AIDS and Hepatitis B viruses.
Maintains a liaison with other department supervisors to adequately plan for resident activities.
PHYSICAL AND SENSORY REQUIREMENTS (With or Without the Aid of Mechanical Devices)

Must be able to:
Move intermittently throughout the workday;
Speak and write the English language in an understandable manner;
Cope with the mental and emotional stress of the position;
See and hear or use prosthetics that will enable these senses to function adequately to assure that the requirements of this position can be fully met;
Function independently and have flexibility, personal integrity, and the ability to work effectively with residents, personnel, and support agencies;
Be in good general health and demonstrate emotional stability.
Relate to and work with the ill, disabled, emotionally upset, and, at times, hostile people within the facility;
Lift, push, pull, and move a minimum of 100 pounds;
Assist in the evacuation of residents;
Reposition, give pressure reliefs and transfer residents as needed.
Tasks assigned to this position may involve exposure to blood or body fluids.