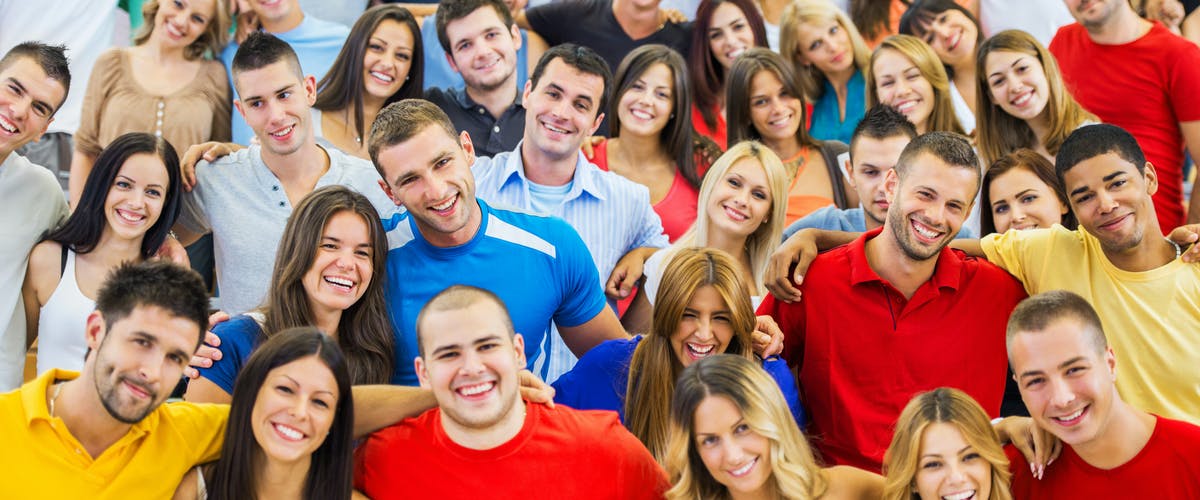 Job Descriptions For Winning Wheels
Resident Assessment Coordinator
PURPOSE OF YOUR JOB POSITION

The primary purpose of your job position is to assess resident's and implement rehabilitation nursing procedures that maximize the resident's existing abilities, emphasize independence instead of dependence, and minimize the negative effects of disability with an attitude of realistic optimism.

DELEGATION OF AUTHORITY

As the Resident Assessment Coordinator/Rehabilitation Nurse you are delegated the administrative authority, responsibility, and accountability necessary for carrying out your assigned duties.

JOB FUNCTIONS

Every effort has been made to make your job description as complete as possible. However, it in no way states or implies that these are the only duties you will be required to perform. The omission of specific statements of duties does not exclude them from the position if the work is similar, related, or is a logical assignment to the position.

1 = Tasks may involve exposure to blood/body fluids.
2 = Tasks do Dot involve contact with blood/body fluids but could result in performing a Category 1 task
3 = Tasks do not involve any risk of exposure to blood/body fluids


The job description of Rehabilitation Nurse is in addition to the job description of Staff Nurse. All functions of the Rehabilitation Nurse should be considered in addition to those functions and expectations of the Staff Nurse. It is assumed that there may be occasions when the Rehabilitation Nurse will need to perform in the capacity of a Staff Nurse.

RESTORATIVE CARE FUNCTIONS:
Coordinate and organize information on resident assessments (MDS), gathering all necessary information from the interdisciplinary team, 3
Gather necessary information regarding nursing care of resident's through a comprehensive assessment process of that resident's and document information on MDS'S and QUARTERLY'S, 3
Make certain all resident assessments are completed on a quarterly and annual basis. 3
Develop and maintain restorative care standards, 3
Assist in care planning - all pertinent information and pass information on to care staff. 3
Work with the facilities consultants as necessary and implement recommended changes as required. 3
Interpret restorative care policies and procedures to personnel. 3
Perform administrative duties such as completing medical forms, reports, evaluations, studies, charting, and maintain as necessary. 3
Assist in standardizing the methods in which restorative care will be accomplished. 3
Assume the authority, responsibility and accountability of direction restorative care services. 3
Review requests for restorative care and physicians' order. 3
Recommend modifications/changes in the resident's restorative care as indicated. 3
Encourage residents to perform or participate in daily ADL functions. 3
Encourage residents to perform range of motion exercises. 3
Assure that all restorative care notes are in resident's summaries and are informative and descriptive of treatment provided and of the resident's response to the care. 3
Participate in the development and implementation of resident assessments (MDS) and care plan, including quarterly reviews and completion of Resident Assessment Protocols, as indicated. 3
Assure that care plans indicate restorative care when such therapy is ordered. 3
Review the restorative care requirements of each resident admitted to the facility and assist the physician in planning for the resident's care and/or treatment. 3
Review all physician's orders routinely and assure the resident care plans are updated accordingly. 3
Assure that resident informed consents for psychotropic medication usage and/or restraint use are completed in a timely manner and updated annually or prn. 3
Complete assessments/evaluations in various clinical areas (e.g. Fall Potential, Pressure Sore Potential, Restraint Usage) in a timely manner. 3
Participate in facility committees (i.e. Infection Control & Pharmacy,) as directed. 3
Facilitate and participate in resident care plan conferences. 3
Conducts training/return demonstrations to direct care staff as indicated. 3
Evaluate and monitor each resident's psychotropic drug use/side effects and complete discus testing routinely as appropriate. (Some test on admission every 6 months when indicated. 3
Work in conjunction with the pharmacy to make recommend2ttions to the physicians. 3 Developing and updating get-up lists. 3
Assessing resident's for need of safety devices and implementing the use of safety devices. (Mobility monitors, side rails, wheel chair cushions, arm bolsters, positioning devices, etc. 2
Maintain and update various lists regarding resident's safety: restraint useage, alarm useage, type of bed used, wanderguard useage, mechanical lift useage. 3
Assist with changeover regarding BM records and any inserts needed 3. Work the floor or Staff nurse nurse when needed. 3
Assist physician PRN. 2
Run Care Plan meeting, PRN. 3
Weekly summary audits and type summaries, PRN. 3
EDUCATION
Must possess, as a minimum, a Nursing Degree from an accredited college or university, or be a graduate of an approved RN program. Must have training in rehabilitative and restorative therapy practices.
SPECIFIC REQUIREMENTS
Must:
Possess a current, unencumbered license to practice as an RN and be certified as a Rehabilitation Nurse;
Be knowledgeable of restorative care procedures;
Possess the ability to plan, organize, develop, implement, and interpret programs, goals, objectives, policies and procedures, etc., of restorative care;
Maintain the care and use of supplies, equipment, etc., and maintain the appearance of treatment areas;
Is subject to lifting, carrying and supporting residents;
Knowledge of computers/data processing and medical records software preferred.