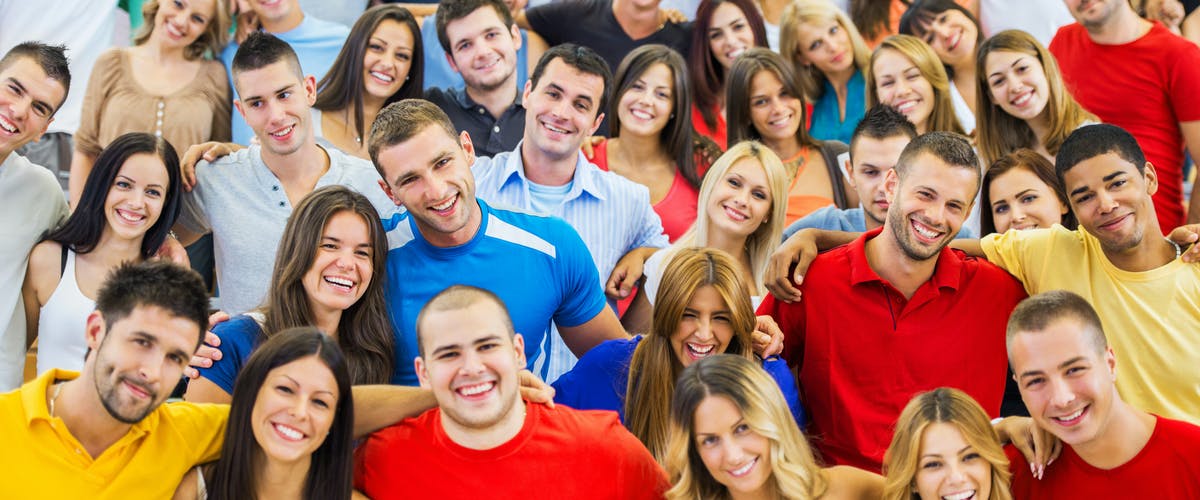 Job Descriptions For Winning Wheels
Maintenance Worker
PURPOSE OF YOUR JOB POSITION

The primary purpose of your job position is to maintain the grounds, facility and equipment in a safe and efficient manner in accordance with current applicable federal, state and local standards, guidelines and regulations, our established policies and procedures, and as may be directed by your supervisor, to assure that a successful maintenance program is maintained at all times.

DELEGATION OF AUTHORITY

As Maintenance Assistant you are delegated the administrative authority, responsibility, and accountability necessary to carry out your assigned duties.

JOB FUNCTIONS

Every effort has been made to keep your job description as complete as possible. However, it in no way states or implies that these are the only duties you will be required to perform. The omission of specific statements of duties does not exclude them from the position if the work is similar, related, or is a logical assignment to the position.

RISK EXPOSURE CATEGORIES:

1 = Tasks may involve exposure to blood/body fluids.
2 = Tasks do not involve contact with blood/body fluids but could result in performing a Category 1 task.
3 = Tasks do not involve any risk of exposure to blood/body fluids.


ADMINISTRATIVE FUNCTIONS:

Assure that maintenance schedules are followed as outlined for respective shift or area. 3 File complaints/grievances with your supervisor. 3 Other related duties as may become necessary or as directed by your supervisor, department director and/or administrator. 3

STAFF DEVELOPMENT:

Attend and participate in in-service educational classes and on-the-job training programs. 3 Attend and participate in workshops, seminars, etc. as directed. 3

MAINTENANCE SERVICES:
Receive and follow maintenance schedule/instructions from your supervisor and as outlined in our established maintenance policies and procedures. 3
Perform routine maintenance on grounds, parking areas, driveways, etc, by cutting, trimming, policing, sweeping, etc., as necessary/directed. 3
Perform routine maintenance and repair on the facility and equipment to include plumbing, plastering, electrical, carpentry, mechanical, etc., as directed, in accordance with established procedures. 2
Clean windows and screens as directed. 3
Replace burned out light bulbs, to include, exit lights, overhead lights, fluorescent lights, room call lights, etc., and perform cleaning duties whenever necessary. 3
Service heating and cooling units/systems, as specified by the manufacturer, and in compliance with established policies and procedures. 2
Perform unscheduled maintenance tasks as directed. 2
SAFETY AND SANITATION:
Follow all established safety procedures and precautions when performing maintenance service. 3
Maintain general plant and facility in good repair, ensuring a safe, clean and orderly environment. 3
Report all incidents/accidents, no matter how minor, to your supervisor immediately. (NOTE: Such occurrences must be reported on the shift in which they occur). 2
Report all unsafe/hazardous conditions, defective equipment, etc., to your supervisor immediately. 2
Assure that work/assignment areas are clean and equipment, tools, supplies, etc., are properly stored before leaving such areas on breaks, end of work day, etc. 3
Keep your work area(s) free of hazardous conditions, i.e. grease/oil spills, excess supplies, equipment, etc., to assure that all established safety rules/regulations are followed at all times. 3
Follow established fire safety policies and procedures. 3
Dispose of refuse daily in accordance with our established sanitation procedures. 2
Other(s) that may become necessary / appropriate to assure that our facility is maintained in a safe and comfortable manner. 3
EQUIPMENT AND SUPPLY FUNCTIONS:
Report equipment malfunctions or breakdowns to your supervisor as soon as possible.3
Assure maintenance supplies have been replenished in work areas as necessary. 3
Assure that the facility and its equipment is properly maintained for resident comfort and convenience, this includes inspection / repair of mechanical lifts for resident transfer. 3
Follow established safety precautions when performing tasks and when using equipment and supplies. 3
Keep supervisor informed of supply needs. 3
Assist others in lifting heavy equipment, supplies, etc., as directed or requested. 3
RESIDENT RIGHTS:
Maintain the confidentiality of all resident information. 3 Honor the residents' personal and property rights. 3 Knock before entering a resident's room. 3
WORKING CONDITIONS
Works in all areas of the facility.
Sits, stands, bends, lifts and moves intermittently during working hours.
Is subject to frequent interruptions and may need to reschedule maintenance activities.
Is involved with residents, personnel, visitors, government agencies/personnel, etc., under all conditions and circumstances.
Is subject to hostile and emotionally upset residents, family members, etc.
Communicates with maintenance personnel and other department personnel.
Works beyond normal working hours, and in other positions temporarily, when necessary and with supervisor's approval.
Attends and participates in continuing educational programs.
Is subject to falls, burns from equipment, odors, etc., throughout the work day, as well as reactions from dust, disinfectants, etc.
May be exposed to infectious waste, diseases, conditions, etc. including the AIDS and Hepatitis B viruses.
May be required to work on weekends and holidays.
May be required to work on shifts other than the one for which hired.
EXPERIENCE
None required. On-the-job training provided.
SPECIFIC REQUIREMENTS
Must:
Be able to read, write, speak and understand the English language;
Possess the ability to make independent decisions, to follow instructions, and to accept constructive criticism;
Possess the ability to deal tactfully with personnel, residents, family members, visitors, government agencies/personnel and the general public;
Be a minimum of sixteen (16) years old;
Maintain the care and use of supplies, equipment, etc., and maintain the appearance of maintenance work areas;
Be willing to work harmoniously with other personnel as well as be willing to handle residents based on whatever maturity level they are currently functioning;
Have the ability to minimize waste of supplies, misuse of equipment, etc;
Possess the ability to seek out new methods and principles and be willing to incorporate them into existing maintenance practices;
Be able to follow written and oral instructions;
Be able to relate information concerning a resident's condition.
PHYSICAL AND SENSORY REQUIREMENTS (With Or Without the Aid of Mechanical Devices)
Must be able to:
Move intermittently throughout the work day;
Speak and write the English language in an understandable manner;
Cope with the mental and emotional stress of the position;
Possess sight/hearing senses or use prosthetics that will enable these senses to function adequately;
Function independently and have flexibility, personal integrity and the ability to work effectively with the residents/personnel;
Be in good general health and demonstrate emotional stability;
Relate to and work with ill, disabled, emotionally upset and, at times, hostile people within the facility;
Lift, push, pull and move equipment, supplies, etc., in excess of fifty (50) pounds;
Assist in the evacuation of residents.
Tasks assigned to this position may involve exposure to blood or body fluids.