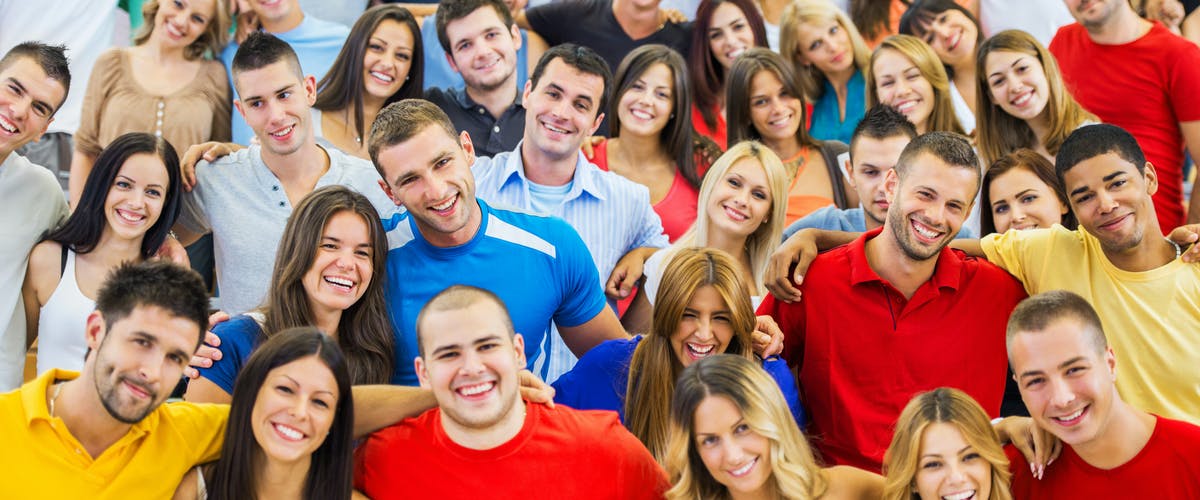 Job Descriptions For Winning Wheels
Homemaker Supervisor
PURPOSE OF YOUR JOB POSITION

The primary purpose of your job position is to oversee the day-to-day activities of the Homemaker Services Department in accordance with current federal, state and local standards, guidelines, and regulations governing our agency, and as may be directed by the Executive Director/Administrator, to assure that all customer living quarters are maintained in a clean, safe, and comfortable manner and that all customer personal care, food service and financial management needs are met in a timely and comprehensive manner. May function in the direct provision of homemaker services, and is responsible for those services as outlined in the Homemaker job description.

DELEGATION OF AUTHORITY

As the Supervisor of Homemaker Services, you are delegated the responsibility and accountability necessary for carrying out your assigned duties.

JOB FUNCTIONS

Every effort has been made to keep your job description as complete as possible. However, it in no way states or implies that these are the only duties you will be required to perform. The omission of specific statements of duties does not exclude them from the position if the work is similar, related, or is a logical assignment to the position.

RISK EXPOSURE CATEGORIES:

1 = Tasks may involve exposure to blood/body fluids.
2 = Tasks do not involve contact with blood/body fluids but could result in performing a Category I task.
3 = Tasks do not involve any risk of exposure to blood/body fluids.


PERSONNEL FUNCTIONS:

Planning, preparing and documenting weekly contact and quarterly face-to-face supervision with each subordinate homemaker. Conferences shall include a discussion of homemaker activities, observations of the homemaker, progress toward established goals, guidelines for future homemaker activity and helping the homemaker work effectively in each assignment within the casework plan. 3 Acting as liaison between the homemaker, Department, and any other agencies, arranging conferences with Department and/or other agencies as necessary regarding customer problems and progress, and arranging the most effective use of homemaker services, considering the overall plan for the family or individual. 3 Giving encouragement, support and recognition needed for the homemaker whose position involves responsibility, and often emotional strain. 3

STAFF DEVELOPMENT:

Developing of appropriate skills and attitudes on the part of the homemaker to enable the homemaker to best serve customers. 3 Participation in orientation which shall include philosophy and purpose of homemaker service; function of homemaker service - preventive, protective, rehabilitative. 3 Participation in a minimum of twelve (12) hours of in-service training annually directed towards increasing the homemaker's knowledge and strengthening their skills including disability awareness and AIDS training. Detailed records, supporting program training content and attendance at the training sessions, shall be maintained. 3

QUALIFICATIONS

At a minimum, the homemaker supervisor (s) shall be required to have knowledge and skill equivalent to completion of four (4) years of college, with courses in social science, home economics or nursing plus one (1) year of related experience. If the supervisor has a high school diploma or general education diploma plus health service experience. The estimated Supervisory to Homemaker ratio is as follows: (1) Homemaker Supervisor to (12.5) Homemakers The Homemaker Supervisor conducts, at a minimum, weekly in-home supervisory visits per homemaker and quarterly face-to-face conferences with each homemaker. The method for monitoring the homemaker provider to ensure the care plan is being followed will be accomplished through both weekly contact and quarterly face-to-face conferences with each homemaker. Conferences will encompass the following: discussion of homemaker activities, observations of the homemaker, progress toward established goals, guidelines for future homemaker activity, and helping the homemaker work effectively in each assignment within the casework plan. Results of client input interviews will be incorporated into this process. Representatives from the Winning Wheels' Homemaker Services Program will participate in staffings with other agencies and professionals who are involved in the treatment plan for individual clients. Conferences will be held, as requested, with Department staff for the purpose of jointly reviewing movement toward established goals and setting new goals for each case receiving service. Records of such staffings will be maintained.

EXPERIENCE

At least one year of related experience is required. Supervisory experience preferred.

SPECIFIC REQUIREMENTS
Must be able to read, write, speak, and understand the English language.
Must possess the ability to make independent decisions, to follow instructions, and to accept constructive criticism.
Must possess the ability to deal tactfully with personnel, residents, family members, visitors, government agencies/personnel, and the general public.
Must maintain the care and use of supplies, equipment, etc. and maintain the appearance of housekeeping areas, must perform regular inspections of resident rooms/units for sanitation, order, safety and proper performance of assigned duties.
Must be willing to work harmoniously with other personnel as well as be willing to handle residents based on whatever maturity level at which they are currently functioning.
Must possess the ability to seek out new methods and principles and be willing to incorporate them into existing housekeeping practices.
Must be able to follow written and oral instructions concerning the mixture of cleaning compounds, liquids, cleaning instructions, etc.
Must be able to relate information concerning resident's condition.
PHYSICAL AND SENSORY REQUIREMENTS (With or Without the Aid of Mechanical Devices)
Must be able to move intermittently throughout the work day.
Must be able to speak and write the English language in an understandable manner.
Must be able to cope with the mental and emotional stress of the position.
Must possess sight/hearing senses or use prosthetics that will enable these senses to function adequately so that the requirements of this position can be fully met.
Must function independently and have flexibility, personal integrity, and the ability to work effectively with the residents, personnel, and support agencies.
Must be in good general health and demonstrate emotional stability.
Must be able to relate to and work with ill, disabled, emotionally upset, and, at times, hostile people.
Must be able to lift, push, pull, and move equipment, supplies, etc., in excess of fifty (50) pounds.
Tasks assigned to this position may involve exposure to blood or body fluids.