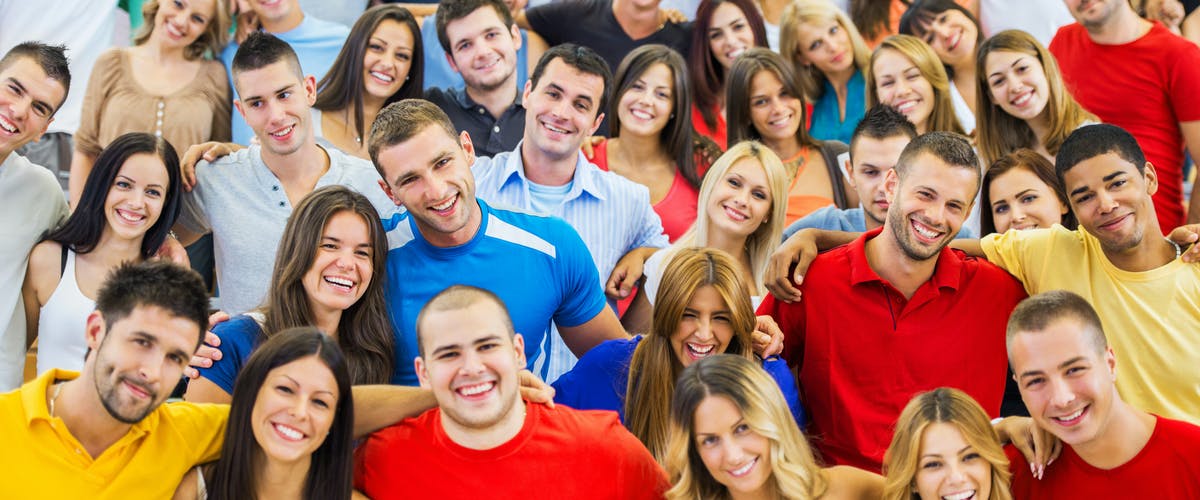 Job Descriptions For Winning Wheels
Daycare Director
PURPOSE OF YOUR JOB POSITION

To plan, organize, administer and implement a program to meet the physical, emotional, and creative needs of the child, and to assure his care and protection.

ADMINISTRATIVE RESPONSIBILITIES:
With the Manager and Daycare Committee, establishes Center policies and procedures.
Advises and keeps the Daycare Committee informed.
Does preliminary interviews with parents to obtain information for admission of children to the Center.
Maintains adequate record including: Records file on each child, Bookkeeping (billing, etc.), Reports and statistics as desired, Keeps records for state food and Block Grant funding
Provides parent information and education through newsletter, notices, and conferences.
Plans budget and supervises fiscal and monthly purchases.
With Executive Director, evaluates work of all Center staff.
Any additional related duties as requested by the Executive Director.
PROGRAM RESPONSIBILITIES:
Establishes the framework of classroom programming to include developmental and enrichment experiences.
Plans and implements the daily program.
Assigns staff activities and schedules.
Organizes, trains and supervises volunteers to help with the program.
Directs and participates in group and individual activities of children.
Participates in the snacks and meals for children.
Supervises cleanliness and order in the playroom and other areas.
Works with all staff and Daycare Committee on behavior problems, health problems and other conditions needing attention.
Evaluates program at and of the year.
Works with Illinois Department of Children and Family Services regarding Block Grant Title XX Children.
CONTINUING EDUCATION RESPONSIBILITIES:
Keeps current on new research in early childhood education, and uses the applicable material to update the program.
15 hours of daycare-related workshops or inservices required annually.
May attend other professional workshops and meetings whenever possible, so professional growth may be maintained.
Two hours of mandatory child abuse workshop.
Health certificate required every other year.
Current Red-Cross multi-media certificate required.
ACCOUNTABILITY:
ACCOUNTABLE TO THE MANAGER OF WINNING WHEELS
QUALIFICATIONS NEEDED FOR THE JOB:
Must be 21 years of age.
Must have high school diploma or equivalency certificate.
Must have the skill and competence necessary to contribute to each child's physical, intellectual, personal, emotional, and social development.
Must demonstrate skill and competence necessary to assume direct responsibility for child care.
Must have two years of credit from an accredited college or university with 15 semester hours in ECE, and proof of enrollment in an accredited college or university until two years of college credit have been achieved, or completion of the CDA National Credential Award System, completion of 12 semester hours in ECE, and two years experience in the child care field.