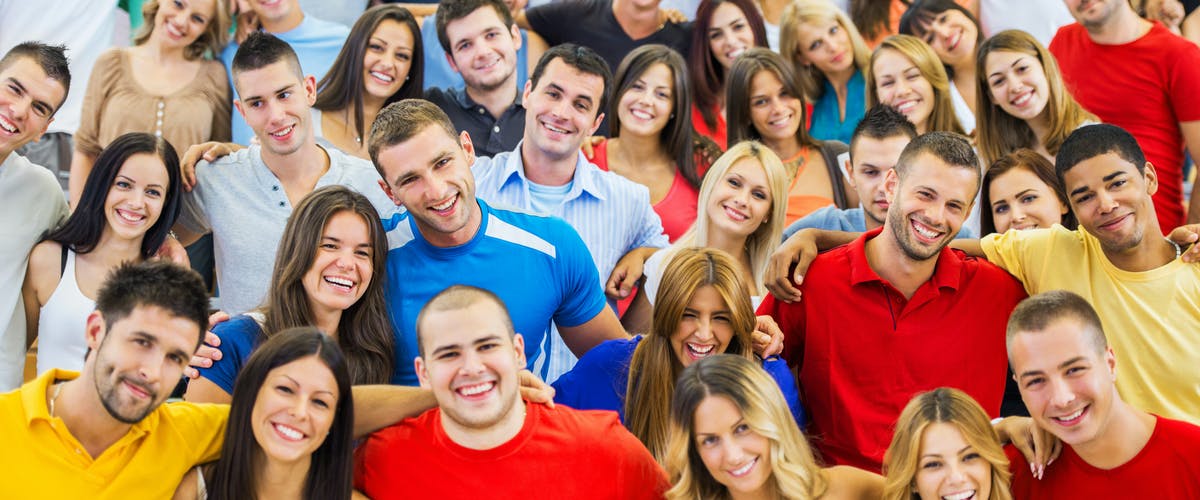 Job Descriptions For Winning Wheels
Day Treatment Coordinator
DEFINITION

Perform administrative and supervisory duties for the administration of the Day Treatment Rehabilitation Service and adequacy, timeliness, and appropriateness of its clinical and service programs. Develops and presents programming with client and helps develop curriculum.

DUTIES:
With the approval of the Administrator, recruits, hires, evaluates, promotes, demotes, lays off, disciplines, releases personnel and is responsible for adequacy of all employees in the program.
Develops and presents plans for changes in programs.
Establishes and maintains effective working relationships with other facility programs and other community agencies to ensure the highest quality of service to clients.
Responsible for overall programmatic and administrative areas of Day Treatment Rehabilitation Program as a whole.
Performs programming services as needed.
Responsible for record keeping as delegated.
Prepares monthly remittance advice.
Conducts staff meetings weekly.
Oversees operation of HAB plans and progress notes of clients.
Responsible for such other facets of the program not specifically categorized but having to do with performance of the Day Treatment Rehabilitation Program as a whole.
Conducts evaluation and assessment of patient service needs.
Works under the administrative direction of the Administrator.
Is authorized to provide program oversight of the self administration of medication and shall have access to medications.
MINIMUM QUALIFICATIONS:
Undergraduate degree in special education or a related human service field with two or more years of experience working with persons with developmental disabilities or an equivalent combination of education and experience.