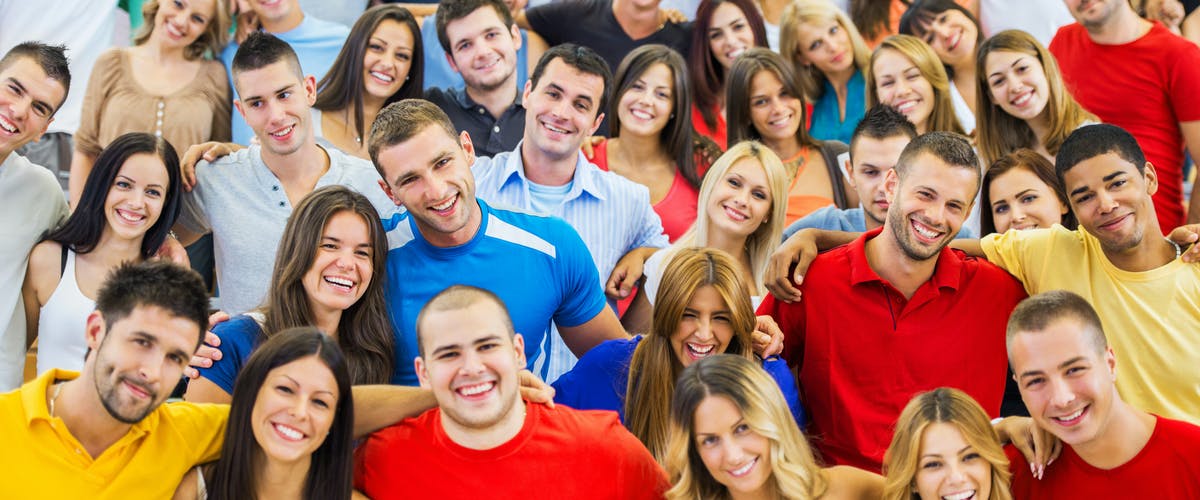 Job Descriptions For Winning Wheels
Accounts Payable
PURPOSE OF YOUR JOB POSITION

The primary purpose of your job position is to perform administrative duties, in accordance with established procedures, and as directed by your supervisor, to assure that a successful, viable, administrative program is maintained at all times.

DELEGATION OF AUTHORITY

As Secretary / Accounts Payable Clerk, you are delegated the administrative authority, responsibility, and accountability necessary for carrying out your assigned duties.

JOB FUNCTIONS

Every effort has been made to make your job description as complete as possible. However, it in no way states or implies that these are the only duties you will be required to perform. The omission of specific statements of duties does not exclude them from the position if the work is similar, related, or is a logical assignment to the position.

RISK EXPOSURE CATEGORIES

1= Tasks may involve exposure to blood/body fluids
2= Tasks do not involve contact with blood/body fluids but could result in performing a Category I task.
3= Tasks do not involve any risk of exposure to blood/body fluids.


ADMINISTRATIVE FUNCTIONS:
Receive and follow administrative scheduled/instructions from your supervisor and as outline in our established policies and procedures. 3
Type, file and distribute correspondence, reports, statements, minutes of meetings, agendas, etc. as directed / necessary. 3
Answer phones, make appointments, run errands, take and deliver messages, etc., as directed. 3
Ensure outgoing mail is ready for pick up at the designated time. 3
Sort, distribute, and route incoming mail to appropriate personnel. 3
Receive payments on accounts and issue/mail receipts as necessary. 3
Assist in preparing time-cards and distributing payroll checks as necessary. 3
Arrange for meetings, conferences, etc., as directed. 3
Release information in accordance with established policies and procedures. 3
Assume the administrative authority, responsibility, and accountability of performing secretarial functions. 3
Review invoices for accuracy and completeness. 3
Process invoices for payment, and drafting of payment checks. 3
Supply regular Accounts Payable reports. 3
Post transactions to journals, ledgers and other records. 3
Help with expense coding. 3
Communicate with vendors regarding payment status. 3
Perform other basic clerical duties associated with accounts payable. 3
File all paid invoices accordingly. 3
Other related duties and responsibilities that may become necessary to meet the needs of the facility. 3
STAFF DEVELOPMENT
Attend and participate in inservice education classes and on the job training programs as directed. 3 Attend and participate in workshops, seminars, etc., as approved. 3
SAFETY AND SANITATION
Report all unsafe/hazardous conditions, defective equipment, etc. to your supervisor immediately. 3 Follow all established safety procedures and precautions when operating office equipment. 3
EQUIPMENT AND SUPPLY FUNCTIONS
Report equipment malfunctions or breakdowns to your supervisor as soon as possible. 3 Ensure administrative supplies have been replenished in work areas as necessary. Report equipment/supply needs to your supervisor. 3 Assure that work/assignment areas are clean and office equipment is properly covered before leaving such areas at end of workday. 3
RESIDENT RIGHTS
Maintain CONFIDENTIALITY of all pertinent resident care information to assure resident rights are protected. 3 Assure that residents' rights to fair and equitable treatment, self-determination, individuality, privacy, property and civil rights, including the right to wage complaints, are well established and maintained at all times. 3
WORKING CONDITIONS
Works in office areas as well as throughout the facility. Sits, stands, bends, lifts and moves intermittently during working hours. Is subject to frequent interruptions. Is involved with residents, family members, personnel, visitors, government agencies/personnel, etc., under all circumstances. Is subject to hostile and emotionally upset residents, family members, etc. Works beyond normal working hours, on weekends and holidays, and on other shifts when necessary. Attends and participates in continuing education programs. Communicates with medical staff, nursing personnel, and other department supervisors.
EDUCATIONAL REQUIREMENTS
Must possess, as a minimum, a high school diploma.
EXPERIENCE
None required, on-the-job training provided.
SPECIFIC REQUIREMENTS
Must:
Be able to read, write, speak, and understand the English language.
Possess the ability to make independent decision when circumstances warrant such action.
Possess the ability to deal tactfully with personnel, residents, visitors, and the general public.
Be able to type a minimum of 50 words per minutes and use a 10-key calculator.
Posses the ability to work harmoniously with personnel.
Have the ability to minimum waste of supplies, misuse of equipment.
Possess the ability to seek our new methods and principles and be willing to incorporte them into existing practices.
Be able to follow written and oral instructions.
Be knowledgeable in the use of computers, data input/output, have patience, tact, cheerful disposition and enthusiasm based on whatever maturity level they are currently functioning.
Be knowledgeable in secretarial duties, use of equipment, etc., related to secretarial functions.
PHYSICAL AND SENSORY REQUIREMENTS (with or without the aid of mechanical devices)
Must be able to:
Move intermittently throughout the workday.
Speak and write the English language in an understandable manner.
Cope with the mental and emotional stress of the position.
See and hear or use prosthetics that will enable these senses to function adequately to assure that the requirements of this position can be fully met.
Function independently, have personal integrity, have flexibility, and the ability to work effectively with other personnel.
Be in good general health and demonstrate emotional stability.
Operate office, business, and accounting machines.
May be required to lift, push, pull, or move equipment, supplies, etc., in excess of fifty (50) pounds.
Assist in the evacuation of residents.
Tasks assigned to this position do not involve exposure to blood/body fluids.